Instrument Cluster — Base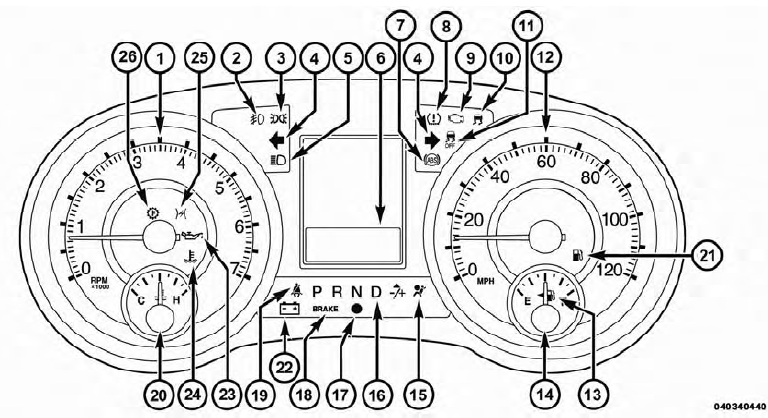 Instrument Cluster — Base
See also:
RW/FF
Pressing the RW (Rewind) or FF (Fast Forward) buttons causes the tuner to search for the next channel in the direction of the arrows. ...
Important Notes For Dual Video Screen System
• VES is able to transmit two channels of stereo audio and video simultaneously. • In split screen mode the left side equates to Channel 1 and the right side equates to Channel 2. • Select ...
Driving Through Water
Driving through water more than a few inches/ centimeters deep will require extra caution to ensure safety and prevent damage to your vehicle. ...