Power-Up
After switching the ignition key from OFF to either the ON or ACC position, or after a language change, you must wait at least fifteen seconds prior to using the system.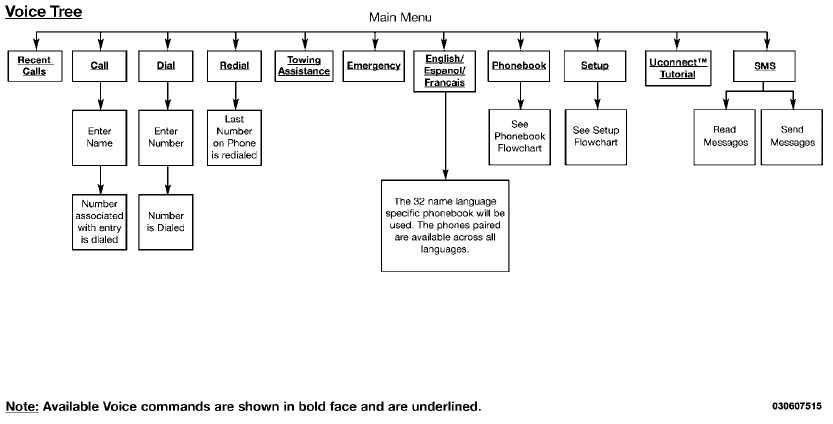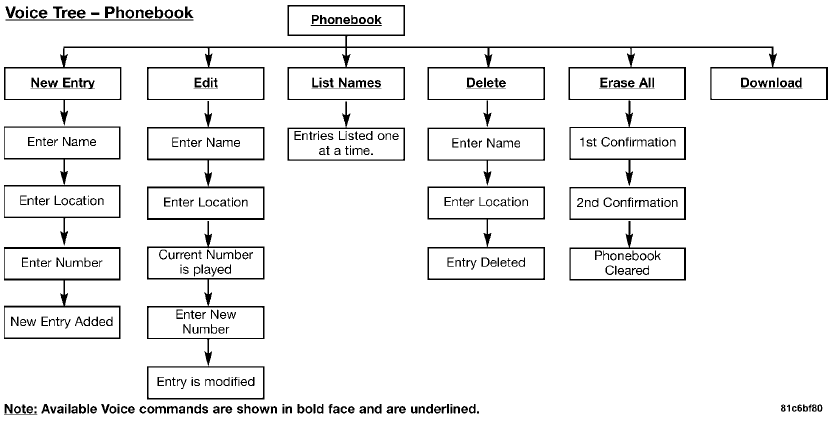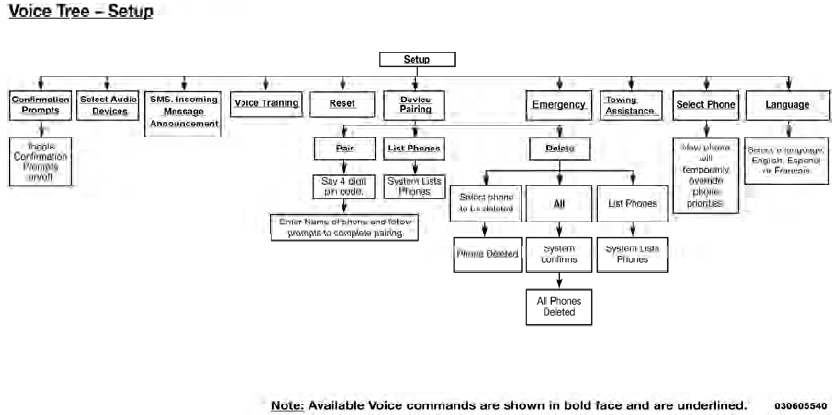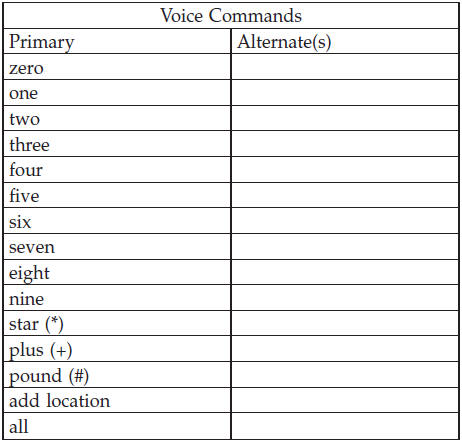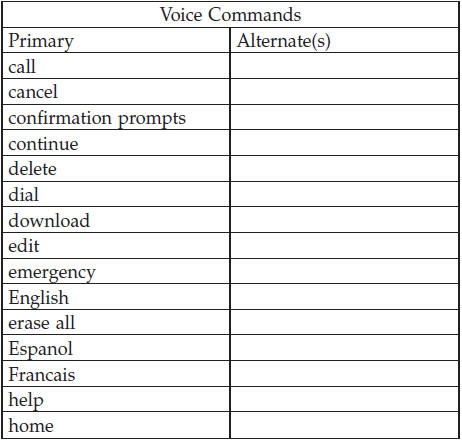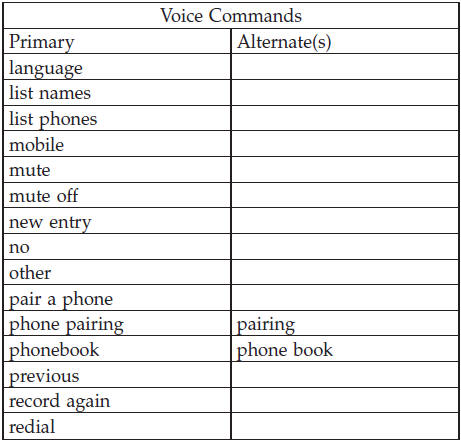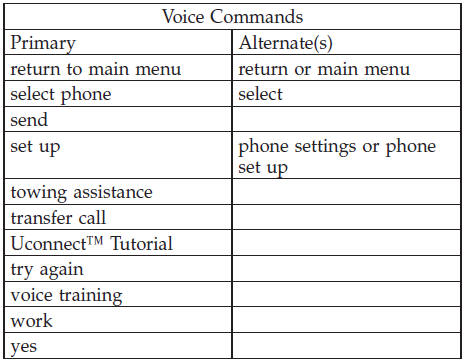 See also:
Manual Operation
This system offers a full complement of manual override features, which consist of Blower Preferred Automatic, Mode Preferred Automatic, or Blower and Mode Preferred Automatic. This means the op ...
To Arm The System
Follow these steps to arm the Vehicle Security Alarm: 1. Remove the key from the ignition system (refer to Starting Procedures in Starting And Operating for further information). • For vehicle ...
ESC Activation/Malfunction Indicator Light And ESC Off Indicator Light
The "ESC Activation/Malfunction Indicator Light" in the instrument cluster will come on when the ignition switch is turned to the ON position. It should go out with the engine running. I ...